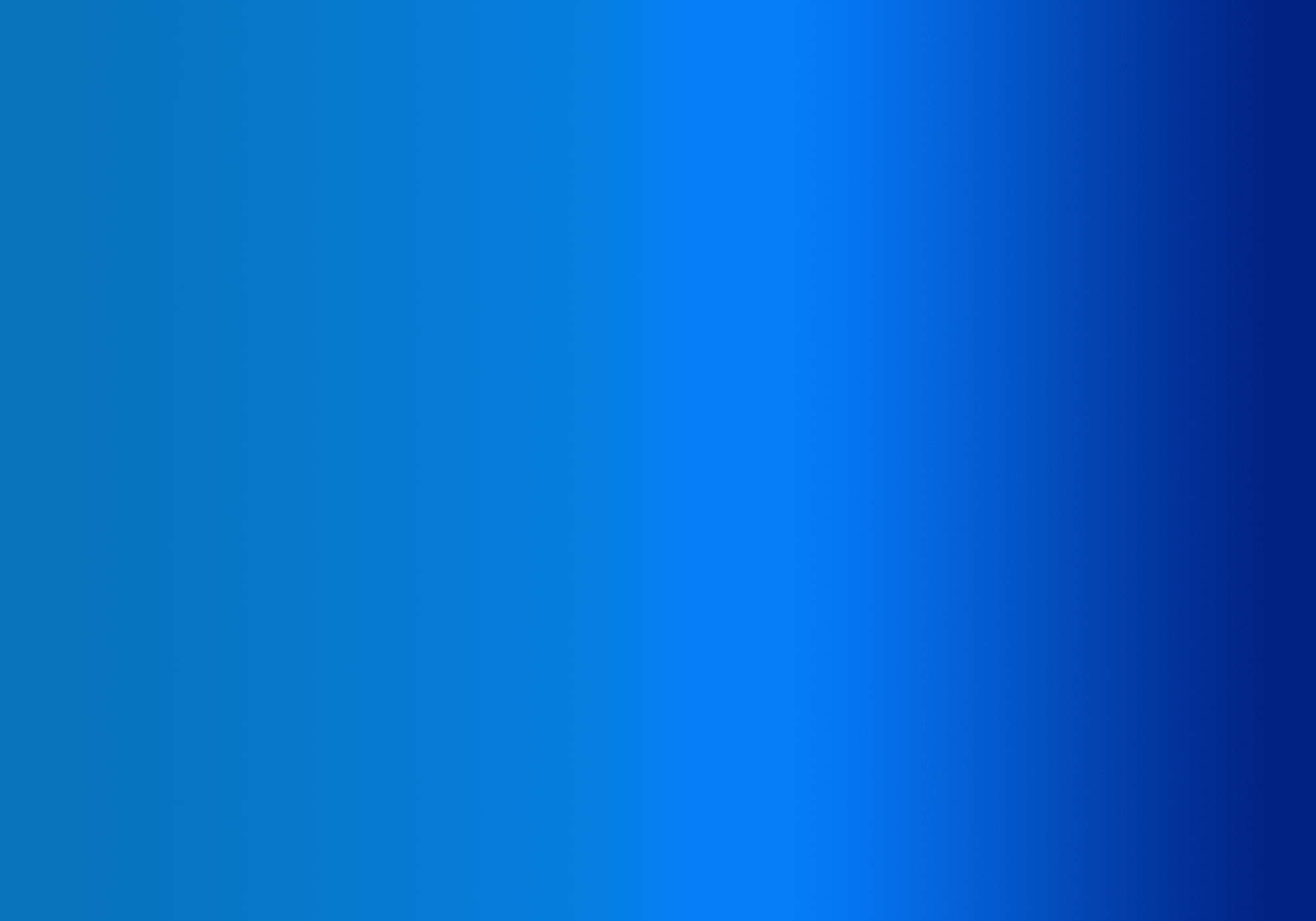 Sacraments
Baptism
How to Baptize my Child
Parents are expected to attend instruction prior to their child's Baptismal Ceremony.
Please call the parish office to register.
When are Baptisms?
Normally, Baptisms are held on the first Sunday of the month, either at Mass or at 12:30 pm for a separate ceremony.
Marriage
How Do I Get Married in the Catholic Church?
Diocesan Common Policy requires twelve (12) months of preparation.
To begin this process, please contact the parish office for more information and to schedule an appointment with a priest.
Confession
Confessions are held on Saturday at 3:00 pm in the confessional.
Please contact the office in an emergency.
RCIA
There are 1.2 billion Catholics worldwide.  Each year, many adults are called to join the Catholic faith through a process called RCIA.  If you would like to learn more about the program please contact the Parish office.
Holy Orders

"Here I am, send me!"
Isaiah 6:8