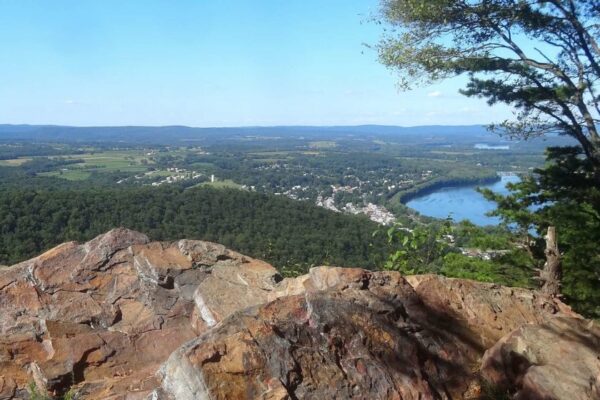 Join us for a mountaintop experience! Our Lady of Good Counsel and Saint Bernadette Catholic Church invites you to walk an outdoor Stations of the Cross at 4:00 PM on…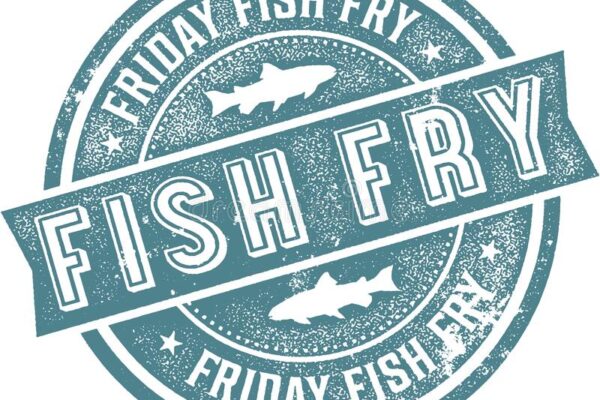 Choice of baked cod or fried haddock. Also includes French fries, green beans, bread roll, apple sauce, and dessert.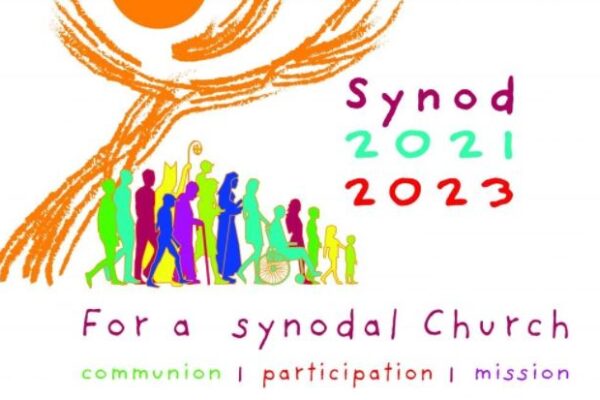 THE ENTIRE CATHOLIC CHURCH IS CALLED TO PARTICIPATE IN "FOR A SYNODAL CHURCH: COMMUNION, PARTICIPATION, AND MISSION." The Synod opened in Rome on October 9, followed by the opening in…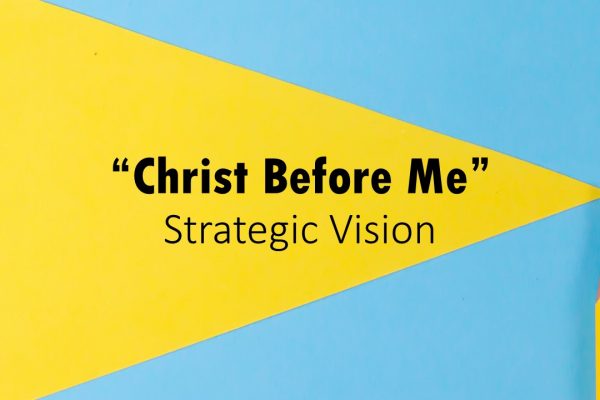 Big news from the Diocese:  Most Rev. Ronald W. Gainer, Bishop of Harrisburg, and Mr. Daniel Breen, Secretary for Education and Superintendent of Catholic Schools for the Diocese, announced the…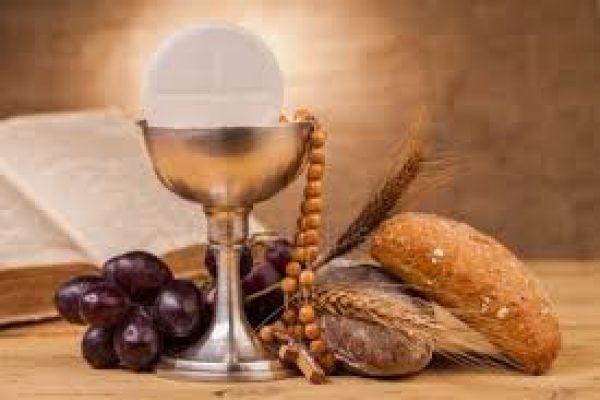 A Letter from Bishop Gainer on the Restoration of the Sunday Mass Obligation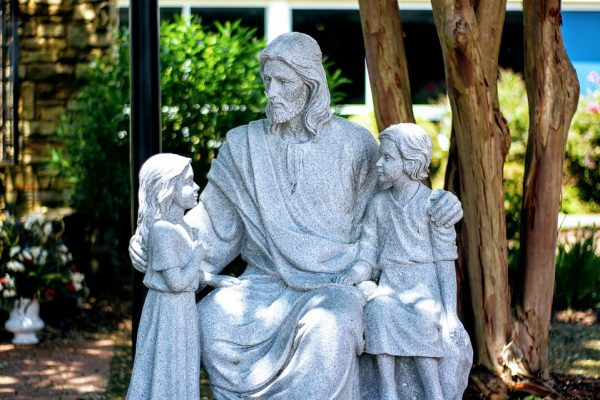 THE IMPORTANCE OF BRINGING CHILDREN TO MASS By Jim Gontis Jesus said, "Let the children come to me, and do not prevent them; for the kingdom of heaven belongs to…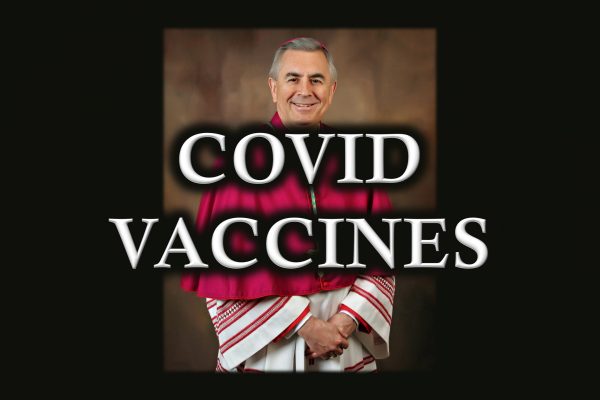 December 14, 2020 My Dear Sisters and Brothers in Christ, As our world continues to suffer due to the ongoing COVID-19 pandemic, I ask that you join me in continuing…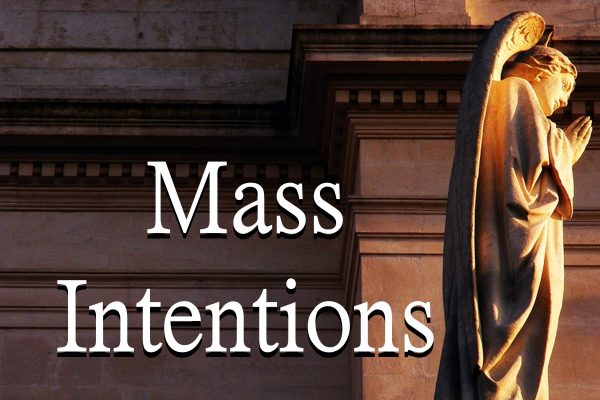 To request a Mass for your friends and family please call the parish office during office hours or send us your request by mail.