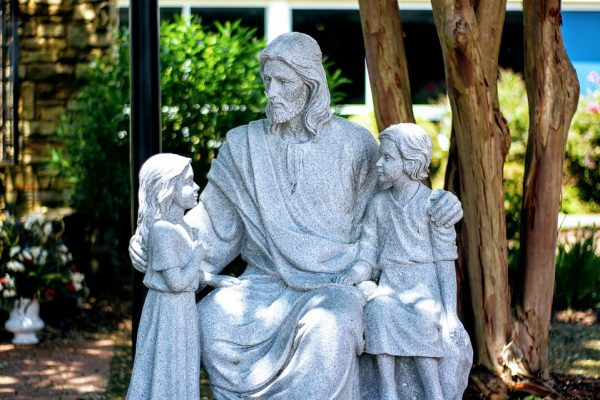 THE IMPORTANCE OF BRINGING CHILDREN TO MASS By Jim Gontis Jesus said, "Let the children come to me, and do not prevent them; for the kingdom of heaven belongs to…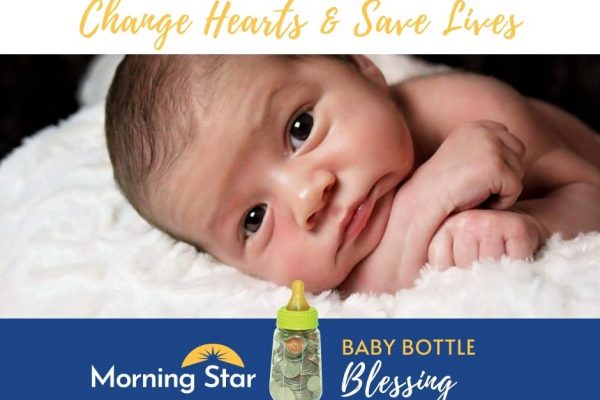 Our Baby Bottle Blessing begins Mother's Day and runs through Father's Day.  Together, through our support of Morning Star Pregnancy Services, we can make a life-saving impact in our community….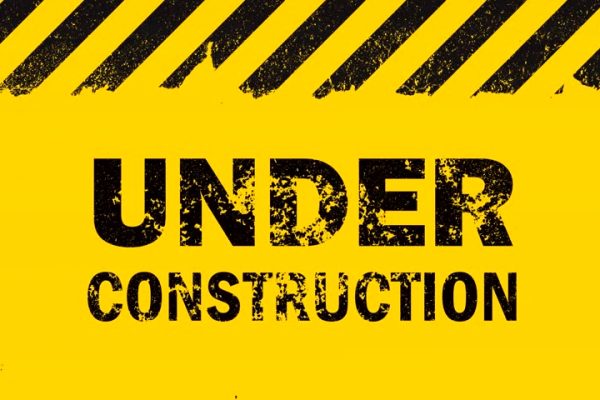 Starting on April 19th, daily Mass will be held in the Our Lady of Good Counsel's social hall due to construction on the confessional. Confessions will be held in the…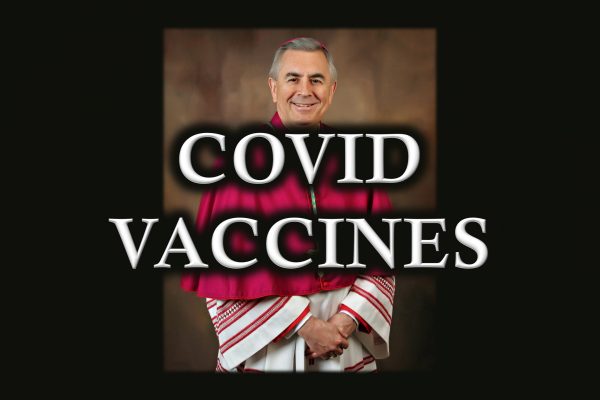 December 14, 2020 My Dear Sisters and Brothers in Christ, As our world continues to suffer due to the ongoing COVID-19 pandemic, I ask that you join me in continuing…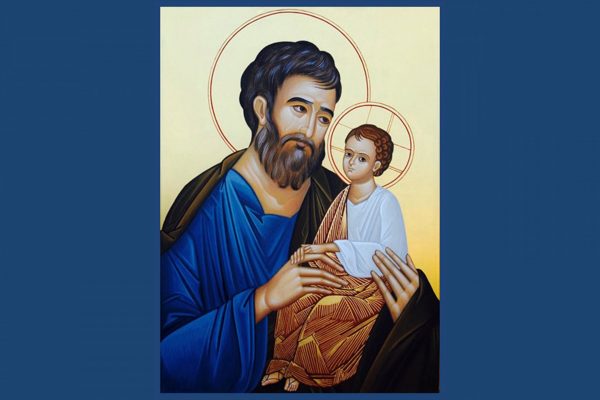 In honor of this Year of Saint Joseph, members of our parish will soon begin a program of study and prayer. Called the Consecration to Saint Joseph, this 33-day spiritual…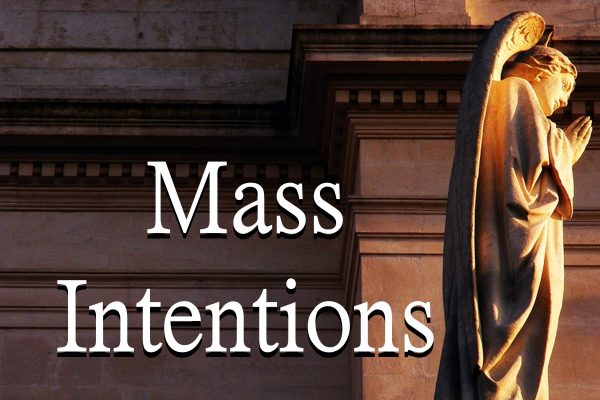 To request a Mass for your friends and family please call the parish office during office hours or send us your request by mail.