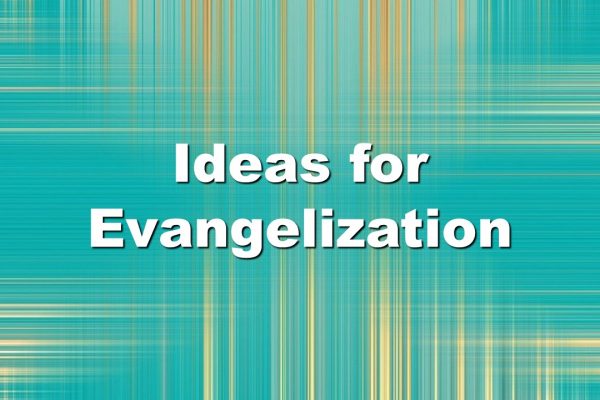 By: Jim Gontis Evangelization is, in a nutshell, about heralding or re-heralding, as the case may be, the Good News of  Jesus Christ and His Catholic Church.   These tips are…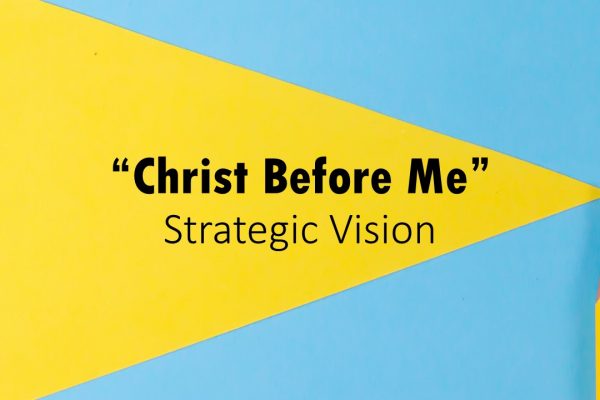 Big news from the Diocese:  Most Rev. Ronald W. Gainer, Bishop of Harrisburg, and Mr. Daniel Breen, Secretary for Education and Superintendent of Catholic Schools for the Diocese, announced the…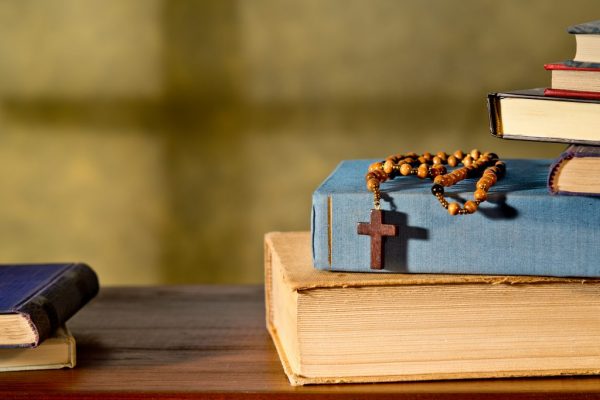 CCD Registration has begun for the 2021-2022 school year.  Classes will be held on Tuesday's from 6:30-7:30 at Our Lady of Good Counsel in Marysville.  Check out our page for…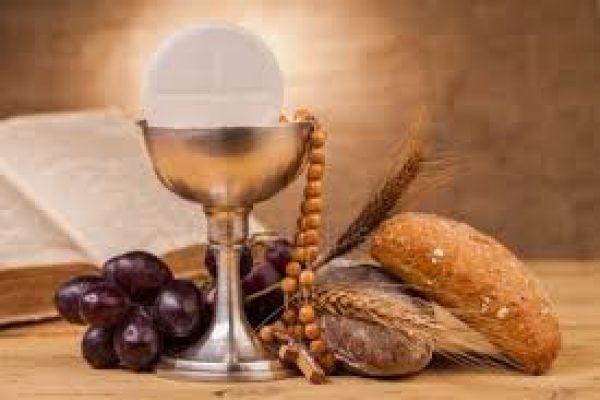 A Letter from Bishop Gainer on the Restoration of the Sunday Mass Obligation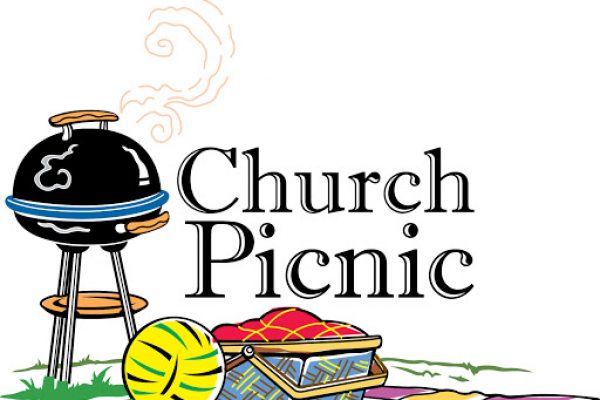 Sunday, August 1, 2021 Rye Township Community Park Sunday, Sept 12, 2021 PCRA grounds in Duncannon Meat, drinks, and paper products will be provided. Please bring a covered dish to…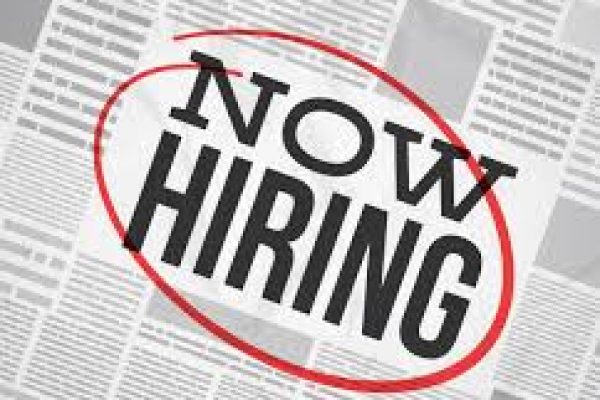 Our Lady of Good Counsel Parish in Marysville and Saint Bernadette Mission in Duncannon are seeking a part-time office administrator. The duties of the office administrator are bookkeeping and being…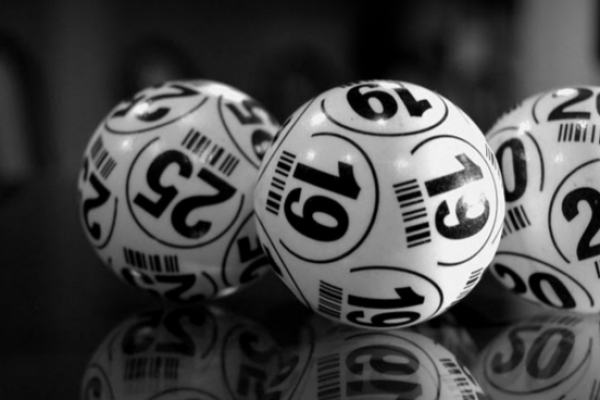 Bingo Returns on Saturday July 10 at 7 pm.  Doors Open at 5:30.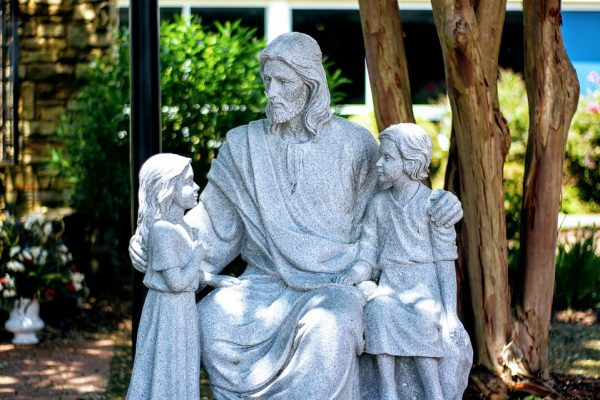 THE IMPORTANCE OF BRINGING CHILDREN TO MASS By Jim Gontis Jesus said, "Let the children come to me, and do not prevent them; for the kingdom of heaven belongs to…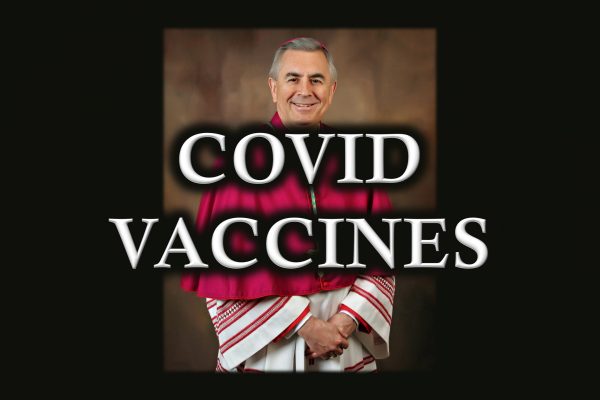 December 14, 2020 My Dear Sisters and Brothers in Christ, As our world continues to suffer due to the ongoing COVID-19 pandemic, I ask that you join me in continuing…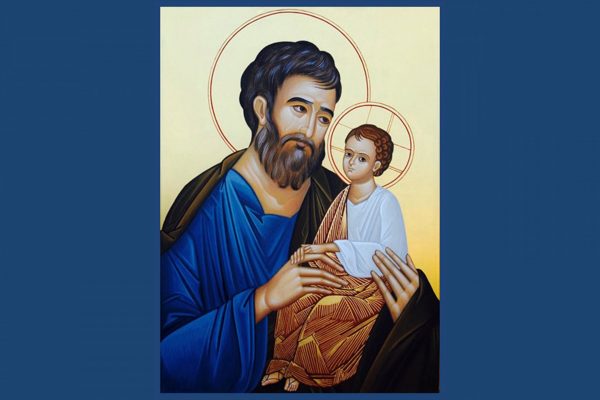 In honor of this Year of Saint Joseph, members of our parish will soon begin a program of study and prayer. Called the Consecration to Saint Joseph, this 33-day spiritual…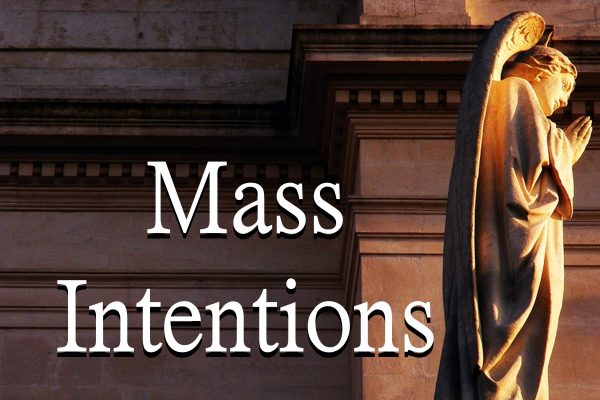 To request a Mass for your friends and family please call the parish office during office hours or send us your request by mail.