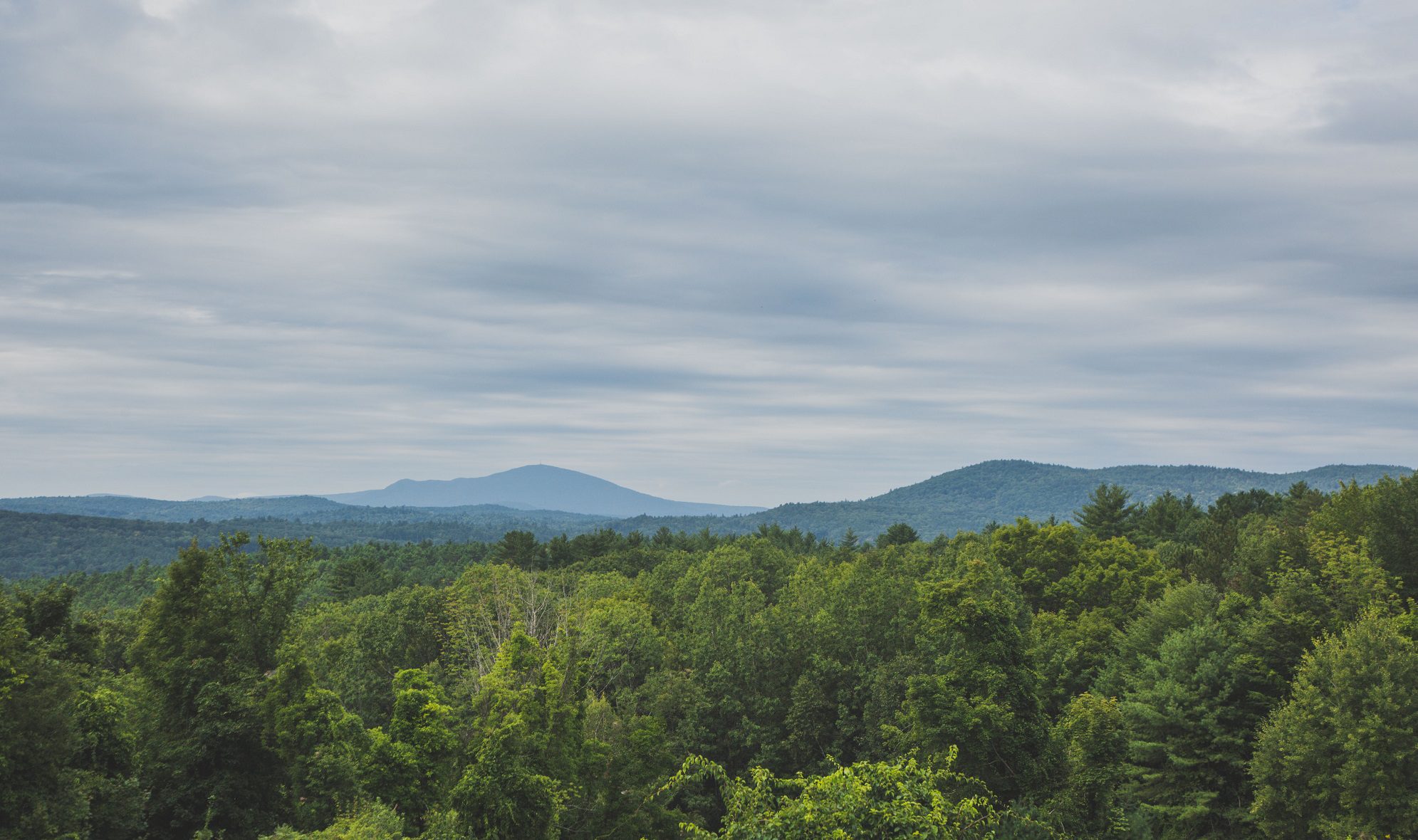 Special Collections
5/13/2021
Ascension
Holy Day of Obligation Ascension Thursday
The Pentecost Collection funds education of future priests and the care of sick priests.
6/20/2021
Catholic Communications Campaign
Half of your donation will stay in the Diocese of Harrisburg to support local communications efforts. The other half will support national projects in the United States and around the world.
8/15/2021
Assumption of the Blessed Virgin Mary
Holy Day of Obligation the Assumption of the Blessed Virgin Mary.
9/13/2021
Holy Land Collection
This collection brings an indispensible support to the Christian minority of the Holy Land. The state of Israel and Palestine have a population of some 10 million people. So the 180,000 Christian inhabitants represent less than 2% of this population. This will help check the exodus from the HolyLand.
9/27/2021
CCD Expenses
This collection supports our CCD program and any associated expenses.
10/4/2021
Peter's Pence
The Peter's Pence Collection is a worldwide effort that supports the charitable works of Pope Francis. Funds from this collection help victims of war, oppression and natural disasters. Take this opportunity to be a witness to charity to our suffering brothers and sisters. www.isccb.org/peters-pence.
10/25/2021
World Mission Sunday
In 1926 Pope Pius XI instituted Mission Sunday for the whole Church with the first worldwide Mission Sunday collection taking place in October 1927. The Mission Sunday collection is always taken on the next to last Sunday during the month of October.
11/1/2021
All Saints' Day
Holy Day of Obligation All Saints' Day
11/2/2021
All Souls Day
Please send a list of those who you would like remembered throughout the month of November to church@olgcsb.org
12/6/2021
Christmas Flower Offering
As we celebrate this Holy Season, we decorate our church with beautiful flowers to remind us of the beauty that God offers us. These decorations are made possible by the contributions of our parish family, which is very much appreciated. Please forward the names of those your would like remembered.
12/8/2021
Immaculate Conception
Holy Day of Obligation the Immaculate Conception
12/13/2021
Retirement Fund for Religious
Please give to those who have given a lifetime. retiredreligious.org
12/25/2021
ChristmasDay
Christmas Day Collection