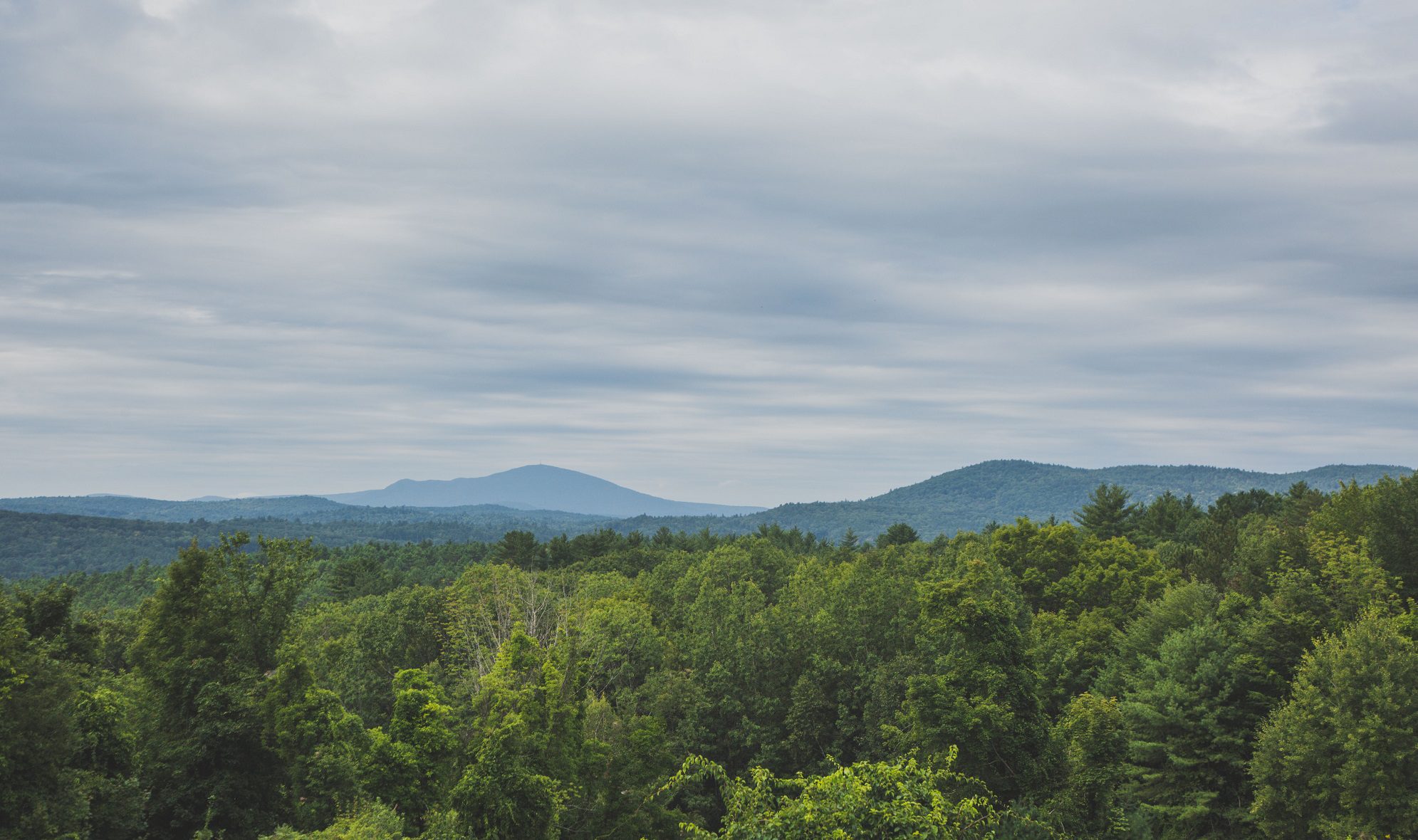 Special Collections
February 2021
2/7/2021
Membership Appeal for the Society for the Propagation of the Faith
The Society for the Propagation of the Faith seeks to foster an ever-deeper spirit of universal mission, to inform Catholics of the life and needs of the Catholic Church in Missions, and to encourage prayer and financial help for those mission churches. The society was founded by Pauline Jaricot.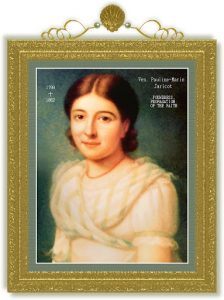 2/14/2021
This collection cooperates with local diocesan communities to spread the Good News of Jesus Christ and respond to real and pressing needs on the ground.
2/17/2021

Ash Wednesday
Ash Wednesday is the start of the lenten season.
March 2021
3/21/2021
Easter Flower Offering
As we celebrate this Holy Season, we decorate our church with beautiful flowers to remind us of the beauty that God offers us. These decorations are made possible by the contributions of our parish family, which is very much appreciated. Please forward the names of who you would like remembered.
3/21/2021
Catholic Relief Services
Provides funding for Catholic Relief Services; USCCB Office of International Justice and Peace, Migration and Refugee Services, and Pastoral Care for Migrants and Refugees; relief work of the Holy Father; and the Catholic Legal Immigration Network.
April 2021
4/25/2021
Catholic Home Missions Appeal
Right now 40% of the dioceses in the United States are considered mission territories because they are unable to fund essential pastoral work needed in their communities. Your support funds religious education, seminary formation, lay ministry training and other programs that build faith communities.