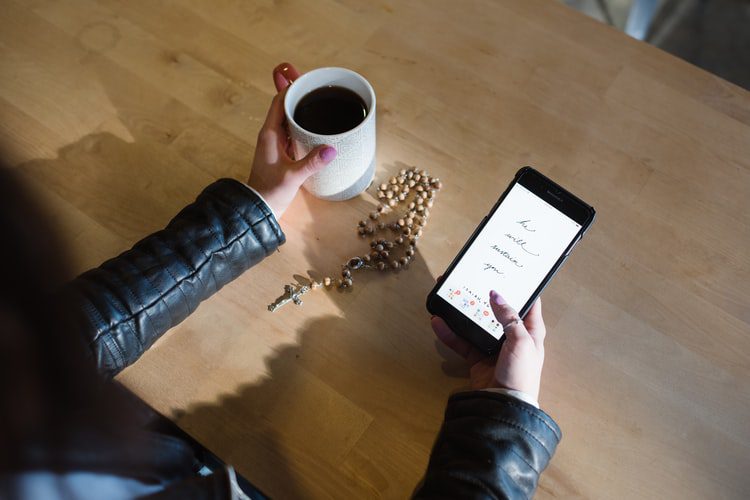 myParish App
Connect With Your Parish Like Never Before
myParish Mobile App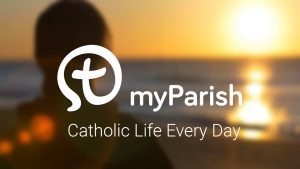 Parishioners of all ages use smartphones and apps to connect everyday and are ready for their parish to go mobile. Now you can keep up to date with church events and notifications and also have prayers, readings, and reflections in your pocket at all times.
A first-of-its-kind app for iOS and Android devices, myParish helps build stronger Catholic communities and better engage the New Evangelization. If that wasn't enough, your app is up and running before you even touch it.
For more information about downloading the app, please visit https://myparishapp.com/.
All the features available include:

Messages – Favorite, share or reply to messages from your parish.

Calendar – View or share time and location of upcoming parish events and RSVP when relevant or even add it to your phone's calendar.

Readings – Daily Mass readings provided by USCCB from the NAB (re) version of the bible.

Homilies – Listen to weekly homilies provided by your parish.

News – The latest Catholic news from around the world, provided by the Catholic News Agency.

Giving – Easily access your parish's online giving.

Confession – Next Confession reminder, available Confession times, how-to guide, examination of conscience, and act of contrition.

Parish Info – All the important and helpful contacts at your parish are only a tap away with a directory of parish and/or school staff.

Mass Times – All Mass times for the week with MassMode™ time or location reminders for any of them or your own daily prayer time. Also submit prayer request to your parish.

Prayers – Full list of traditional Catholic prayers with the ability to set reminders for any of them or your own daily prayer time. Also submit prayer requests to your parish.

Bulletins – View this week's and past bulletins from your parish.